Nepra Foods Inc. ("Nepra") (CSE:NPRA)(FRA:2P6.F)(OTCQB:NPRFF), the creator of nutritious plant-based and allergen-free food, is pleased to announce the development of an egg-free vegan mayonnaise made from combining hemp heart protein with its Colorado made cold-pressed virgin hemp oil, as well as a hint of lemon for added flavor. Traditional mayonnaise is made by combining eggs with vegetable oils, while vegan mayonnaise replaces eggs with soy milk to aid in the emulsification process. Since eggs and soy are recognized allergens by the FDA, consumers seeking an allergen-free and animal-free version of this popular condiment are now able to enjoy one created by Nepra's team of culinary experts.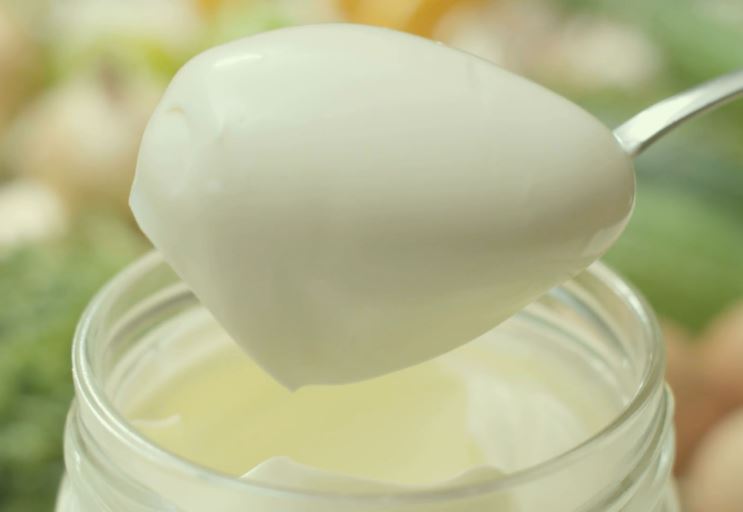 "Our new plant-based mayo delivers all of the flavor, texture, and color you would expect from an ultra-premium product. It not only tastes premium, but it's also extremely nutritious and environmentally friendly – a combination we require in every product we make," said Marc Olmsted, Director of R&D at Nepra Foods.
About Nepra Foods
Nepra Foods is grounded in a passion for food. We believe eating healthy shouldn't be difficult. Everybody deserves food options that are truly nutritious and taste good. Food should not contain allergens that might prevent everybody in the family from enjoying it together. People shouldn't have to compromise quality and taste in what they eat even if they are trying to cut down on carbs, don't tolerate gluten or dairy very well, or don't want to eat food produced from animals. Nepra Foods is on a mission to make healthy, enjoyable food for everybody. 
Media Contacts 
[email protected]
Investor Relations Toll-free: (844)-566-1917 
1: https://www.marketdataforecast.com/market-reports/salad-dressings-and-mayonnaise-market